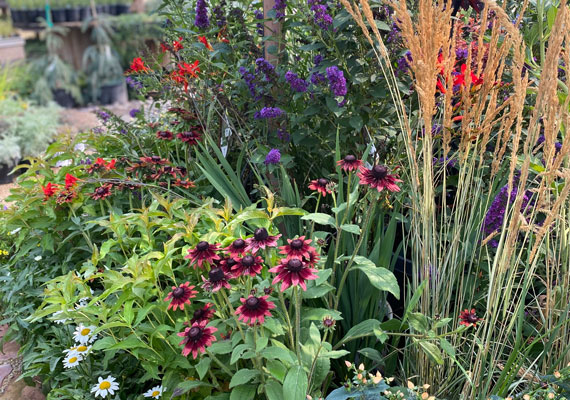 Less work with blooms
& foliage every year
A perennial is a plant that lives for more than two years. Perennials die back at the first frosts of autumn; however, their roots survive the winter and re-emerge in the spring to continue their life cycle. Shade offers a large variety of quality perennials to keep your garden in bloom during the growing season..
Learn More
List of Perennials
List of Grasses