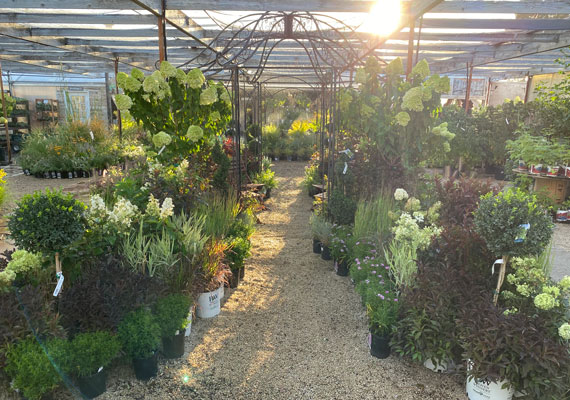 Inspiring & Empowering Employees
Like the idea of being inspired at work to grow? Like the idea of leaving work at the end of the day feeling empowered and ready to change the world? Passionate about people and plants? Shade may be the right mojo for you! Check out our available job opportunities both seasonal and full-time to see if we fit you. We are Shade!
Job Openings
There are currently no job openings, but feel free to
come visit us
!